WomenUnited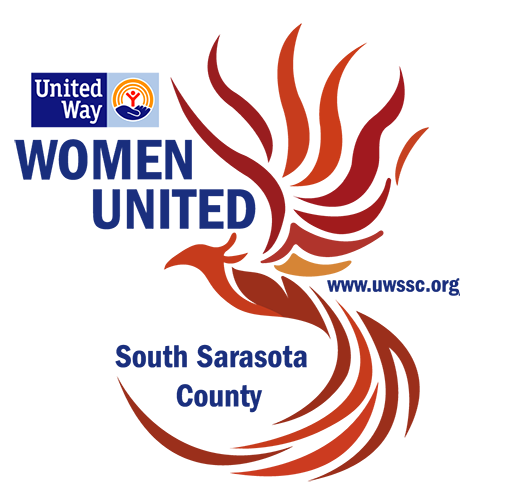 Women United is network of women in leadership positions who have the energy, talent and passion to build a strong collective voice within our community for the betterment of all who call South Sarasota County home.
We are currently shaping this new dynamic group here in South County and we are pleased to announce that the talented and lovely Mel Thomas will be leading this group in strategizing the details of how our Women United group will be structured and the various initiatives that we may want to support.
If you have a passion to help others, have strong leadership skills and want to be a leader in our community please join us! You may email our Women United Chair, Mel Thomas at mthomas@cityofnorthport.com, or our President/CEO Barbara Cruz at barbara@uwssc.com for additional information.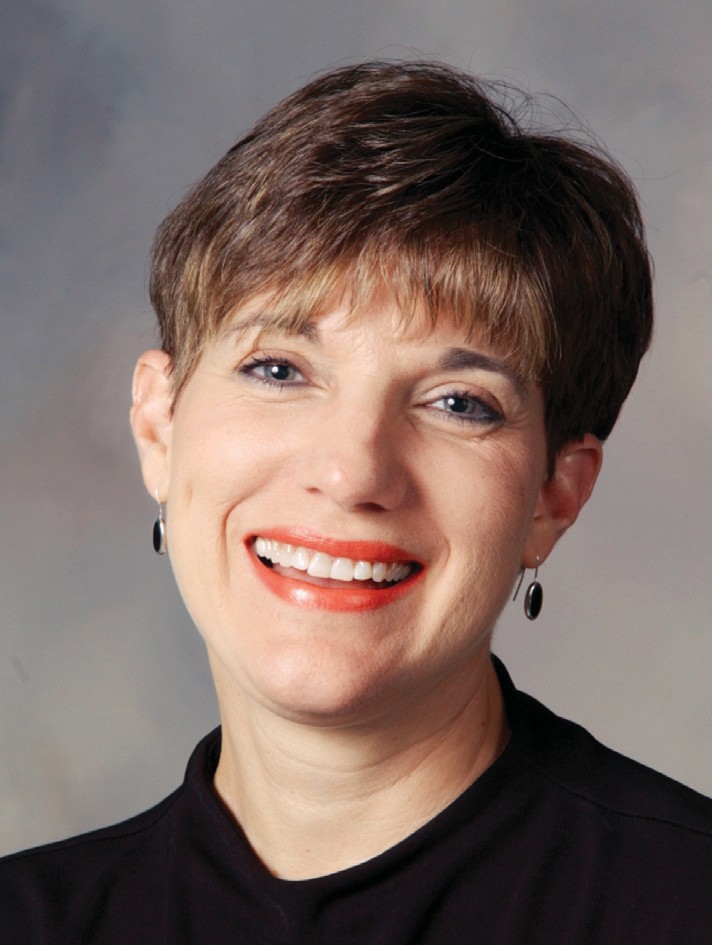 Mel Thomas
Chair, Women United South Sarasota County