CORONAVIRUS ASSISTANCE CENTER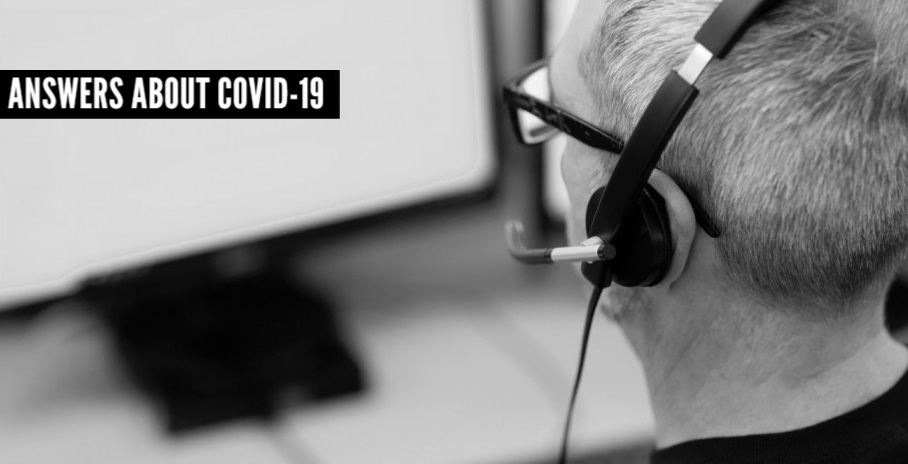 Coronavirus Assistance Center
Important Information and Resources
To our United Way of South Sarasota County community –
We understand the growing concern surrounding COVID-19 (Coronavirus) across our communities, and we are closely monitoring the threat. Many of you are concerned not only about the health of yourself and your families but the financial hardships you may face as a result of any prolonged work and event closures. United Way of South Sarasota County is here to help you through the coronavirus crisis.
This page will be updated regularly to provide you with the most up-to-date information regarding the coronavirus, along with resources to help with financial hardships during the crisis.
Community Assistance and Financial Relief
For COVID-19 Relief for families and individuals: Contact our office at: 941.484.4811

Click here for: Florida Power & Light assistance - 7-2020 - Potential extended or wavied late fees for individuals who are having challenges paying their bills. ESPANOL - click here

Employment and Reemployment Resources
Click here for Reemployment Benefits
Click here for JobFocus with links to Manatee and Sarasota jobs
Click here for Employ Florida with links to local workforce services
Click here for CareerSource Suncoast with links for job seekers and employers
Click here for CareerEdge
Veterans click here for Hiring our Heroes to be connected to meaningful employment opportunities
Students click here for Handshake to be connected to internships and employment
Services
Click here for Bartender, Restaurant, and Tipped Employees Resources COVID-19
Click here for Bank of America Customers Impacted by Coronavirus May Be Able to Defer Mortgage Payments
Click here for To-Go & Pick-up Services
COVID-19 Updates
Click here for Statewide COVID-19 Business & Events UPDATES
Click here for Centers for Disease Control and Prevention guidelines & weekly updates on COVID-19.
Small Business Resources
CARES Act explained by Commissioner, Sen Nancy Detert - video
Small Business - SBA Disaster Assistance in Response to the Coronavirus
State of Florida Bridge Loan Program Open
IRS resources to help taxpayers and businesses
Coronavirus Information Sources
The Florida Department of Health contains detailed information about coronavirus cases across the state as well as a COVID-19 toolkit with tip sheets including identifying your symptoms, how to limit exposure and prevent coronavirus and when to get tested.
The Centers for Disease Control and Prevention (CDC) is part of the U.S. Department of Health and Human Services, working to protect Americans from health, safety and security risks. The CDC is a valuable resource for coronavirus information including tracking cases across the U.S. and globally.
Sarasota County Emergency Management Flash reports on COVID19
World Health Organization - www.who.int/emergencies/diseases/novel-coronavirus-2019
Sarasota County Health Department – www.Sarasota.FloridaHealth.gov
Charlotte County Health Department – www.Charlotte.FloridaHealth.gov
City of North Port – www.CityofNorthPort.com/alerts
Florida Chamber of Commerce – www.FlChamber.com
Centers for Disease Control and Prevention - www.CDC.gov
How Can I Get Help?
We work with a variety of community partners who can provide assistance should you experience financial hardship due to prolonged work stoppage or other effects of the coronavirus.
2-1-1
Our entire region is served by 2-1-1 which helps those in crisis access the community resources they need. You can dial 2-1-1 from any phone to be connected in your area.
We Need Your Help
United Way South Sarasota County needs your help to support community needs resulting from the economic impact of measures taken to stop the spread of this disease. Consider a donation today!
DONATE - CLICK HERE
100% of your proceeds go directly to this fund!