VOLUNTEER
Do you love your community? Volunteer at United Way South Sarasota County!
Save a tree! Click here to complete our electronic Volunteer Application
Click here to view and print our Volunteer Application
Community Impact Grants/Allocations Reviewers
Why not consider joining UWSSC as a volunteer reviewer for our allocations and community impact grants?
Our Board of Directors and staff considers this process to be one of our most important community functions and values, because it demonstrates our community committment to safeguarding our investments of your wonderful donations. Every year we thoroughly "vet" each agency who applies for program funding for that programs' financial stability and community impact. Our funds are raised within South County and thus stay in South County for the most pressing recognized needs. That is why it is our policy to involve those who live here in South Sarasota County as advocates, donors and volunteers.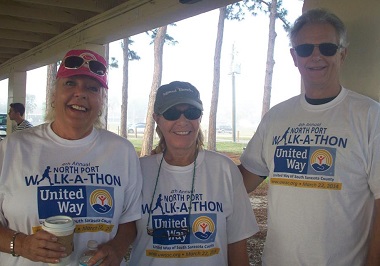 Become part of the solution regarding our communities needs and you and your community will be happy you did!
For more information regarding the above or to get signed up now, please contact our Director of Programs, Teri Andrews.
Director of Programs, Teri Andrews
(941) 484-4811 ext. 104
tandrews@uwssc.org
VITA (Volunteer Income Tax Assistance
Assist many families this tax season who are in need of financial stability save between $200-$500 and receive a chance to possibly obtain tax credits they may otherwise not know about! Financial background not necessary. We train!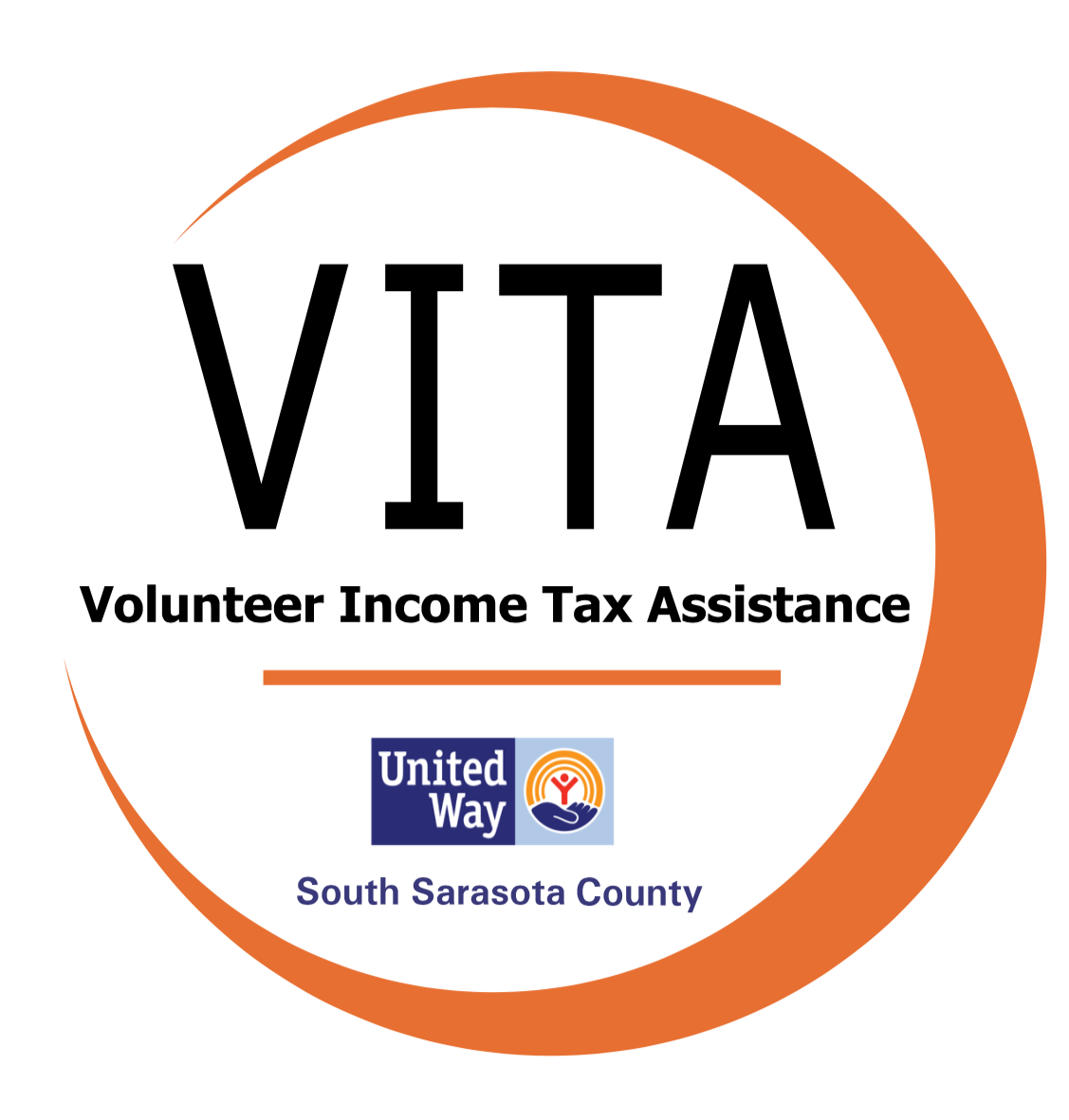 Click here for all details and positions available!
Contact our Director of Programs, Teri Andrews to get involved!
Director of Programs, Teri Andrews
(941) 484-4811 ext. 104
tandrews@uwssc.org