Year End Match Campaign!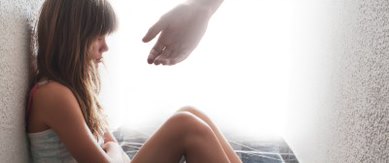 and/or
BECOME A YEAR-END CAMPAIGN COMMUNITY SPONSOR!
(CLICK [ ] symbol above to view FULL VERSION of FLIPBOOK)

All Year-End donations and sponsorships will get matched up to $40,000!

"We were barely surviving, says Mr. Nealey, but the United Way helped us with resources that meant the difference between sleeping in our car, or sleeping in beds. My wife has finally recovered and she found a great job close to our daughter's school. We are now feeling safe and secure."

Many families, individuals and seniors are facing hardship this holiday season. They need your help now. Will you make a gift today to help more of your struggling neighbors?

Now is the time to give, as your gift will double!
A group of generous donors has offered to match all year-end gifts to United Way of South Sarasota County, up to $40,000!

Your generosity will ensure that life-changing help and hope are available to adults and children with special needs, people in the midst of crisis, isolated senior citizens and families who are facing hunger and homelessness.

Because friends like you give, the United Way of South Sarasota County and our partners were able to offer services and solutions to help families get off the streets and back on their feet.

Please make a generous gift to help more of your neighbors who are facing hunger, homelessness, eviction lawsuits and other setbacks this holiday season. It will be doubled for even greater impact!

Thank you so much for your compassion and generosity! Your neighbors are so thankful as well.

Happy Holidays,
Barbara Cruz
President and CEO